Mary Pat Julias, President

Under her guidance, RDTeam has become a market leader in consumer research and continues to deliver beyond clients expectations. Her strategic understanding of client goals and objectives and the ability to design research solutions to meet those objectives play an integral part in the success of all projects. She embraces challenges with a problem-solving mentality and unyielding perseverance. She credits her team's loyalty and dedication for the tremendous successes of the company.
Mary Pat is proud that RDTeam has become an accredited women-owned business and that RDTeam's newly added southern location (dba Concepts in Focus) will also be able to offer that advantage to clients who work with the firm. In addition, she is excited to have recently added medical marijuana to RDTeam's repertoire after winning coveted Pennsylvania permits to grow and sell medical marijuana and gaining a storehouse of knowledge in the process.
Mary Pat holds a BS in Nutritional Science and MS in Food Science from Penn State University as well as Data Analytics from Wharton School of Business. She is a formally trained sensory scientist and a highly skilled focus group moderator with over 20 years of experience.
Sharon Streif, Director of Operations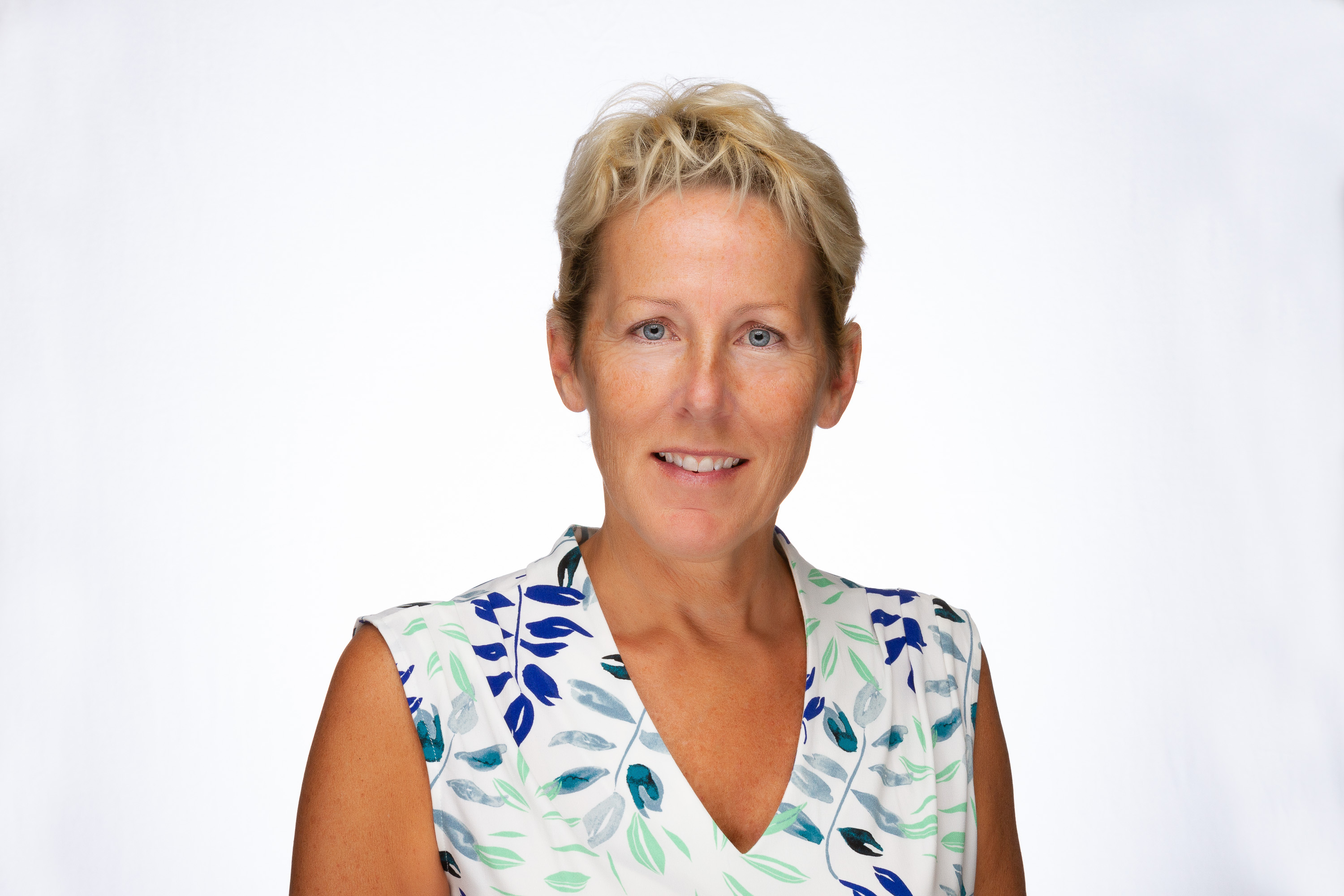 As Director of Operations at RDTeam South, Sharon's responsibilities focus on project management, moderating, and client development. She brings 15 years of experience to the job. Her experience spans the full cycle of market research, from concept development through final consumer testing and reporting, and she has experience in virtually all stages of market research and consumer testing. Sharon is a RIVA Trained Moderator and has moderated over 100 focus groups and IDI's on a wide variety of topics and respondents including NFL players, physicians, teachers, teens and grade schoolers.
Before joining RDTeam, Sharon worked in medical research, corporate R&D, television research, and sensory testing. Sharon holds a Bachelor's Degree in Physiology from the University of Minnesota and an MBA focused in Market Research and Consumer Behavior from Boston University.
She has at one point or another been a private pilot, a motorcyclist, a farmhand, professional musician, and a triathlete. Sharon enjoys traveling to developing countries and eating exotic food.