No matter what product you sell, success hinges on your ability to give customers what they want. Whether the purchase trigger is realted to a need, a desire, an emotion, or a visual sensory attraction, Concepts in Focus knows how to determine what drives your target audience. Our expertise helps reduce risk and reveal opportunities – so you can make strategic decisions with confidence.
Category Expertise
Website Usability Testing
About Concepts in Focus
Concepts in Focus is a top rated full service, consumer testing facility located minutes south of Jacksonville, Florida. The facility was designed by marketing research professionals who understand what clients are looking for in a research experience. Whether your project requires traditional focus groups, online surveys, taste tests, or home use studies, we'll have you covered. In addition to our focus suites, we also provide additional qualitative services such as moderation, project coordination for mock jury, report writing and much more. Quantitatively, we have a strong track record with significant experience in conducting multi-market consumer acceptability studies both in-home and at centrally located sites such as our Jacksonville and Philadelphia locations.
Learn more about us.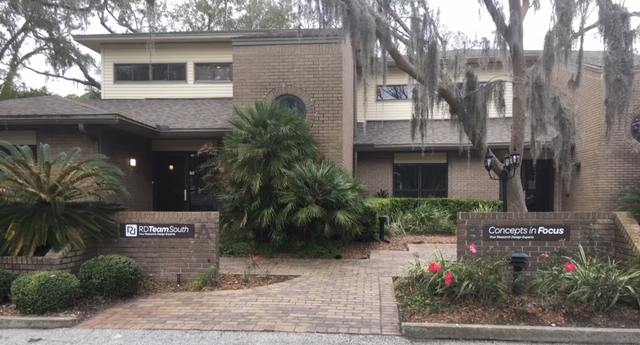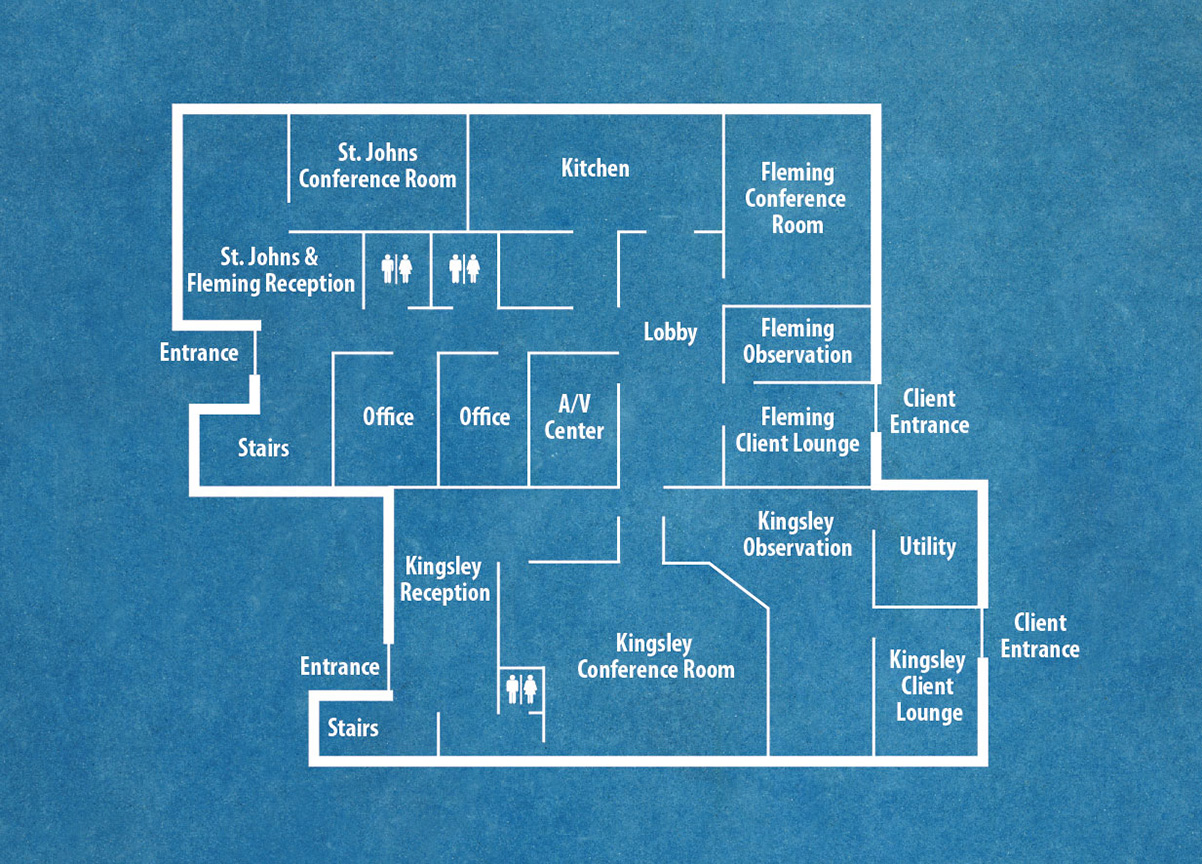 Our Facilities
Our facilities are full technologically enabled and equipped with comfortable conference rooms for focus groups as well as backroom areas for client observation. Our testing rooms are flexible by design, enabling us to transform our spaces into kitchens, washrooms, classrooms, and testing areas for virtually any product.
View Facilities